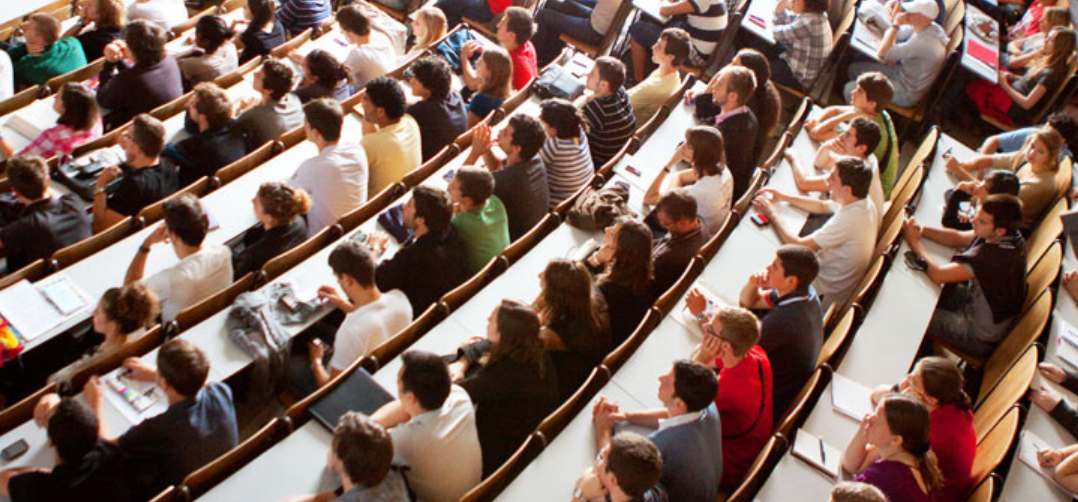 The education field has several unique challenges when it comes to identity and access management (IAM) for the many applications their students and faculty use every day. But there are several ways in which different IAM technologies and methods can solve these challenges and make a more secure and convenient system!
Higher education is one of the most challenging IT environments to manage. You are faced with issues that most private sector companies do not have to deal with, such as a large user base of both current and past students who require access to school resources and applications. You have faculty and staff-only resources and applications that must be managed differently than the majority of your student applications. Higher education has embraced web applications like Moodle, Office 365, Google Apps, Blackboard, E-Books, Campusvue, and many more that require a lot of user management with multiple accounts and passwords. College and university users access these resources from different locations with different devices.
Your users get frustrated with all the passwords, your help desk is overwhelmed with login issues, and the whole system is insecure because you only have a simple username and password protecting it. (A 2013 industry report showed that 76% of all network breaches were a result of lost or compromised passwords.) If you have any of these problems or worse yet, all of them Authen2cate is here to tell you that there is a better way.
Authen2cate has a simple and cost-effective Identity & Access Management (IAM) solution that will fix all of these problems and save you money in the process. Our Single Sign-On (SSO) component streamlines and secures the process of accessing all applications. A single username and password is used to securely authenticate a user to your environment on your protected network. Once they have been authenticated, the user may access any application using the most secure authentication methods, eliminating other passwords altogether. A user just clicks on the icon and they are securely authenticated to their application account with the proper permission level.
Our IAM solution also solves the user management problem. Whether you use your own Active Directory (AD) or our secure cloud directory, the process of provisioning and de- provisioning users has been streamlined. Simply create a new user in your directory and add them to the application(s) they need access to, and the Authen2cate solution will automatically create a new account for the application and provision the user. The entire process takes less than 60 seconds. Naturally, any users already set up in your AD will be added to the SSO solution automatically. De-provisioning a user is just as easy, allowing you to almost instantly revoke access to any or all applications. Just think of the time your IT will department will save.
In addition to making the user management process faster and easier, your network instantly becomes more secure with IAM. With only one password to remember, you can implement and enforce your policies without resistance from administration or users. If you would like even more security, Authen2cate's IAM solution includes 2-Factor Authentication and our ultra-secure a2c Mobile application.
Another major benefit of using Authen2cate's solution is the huge reduction of help desk costs. Over 40% of all help desk calls are related to passwords, but our solution virtually eliminates password-related support calls. How much money would you save if today you handle 1,000 support calls every month? With Authen2cate's solution that number will drop to 600. With an average support call costing $25.00 to resolve, eliminating 400 calls translates to a monthly savings of $10,000! We talk to IT professionals in higher education daily and hear that they lack things like resources, expertise, and financing to implement SSO. We can help with that, too: Authen2cate is a full-service IAM provider, which means we do all the work. We set up the SSO portal, integrate your applications, and provide support all for a low per-user fee of about $1.00 month. With the semester coming to end, now is the perfect time to implement Authen2cate's IAM solutions.